Join us for worship - ALL are welcome!
St. James' Episcopal Church, Potomac, Maryland
Recent News from St. James'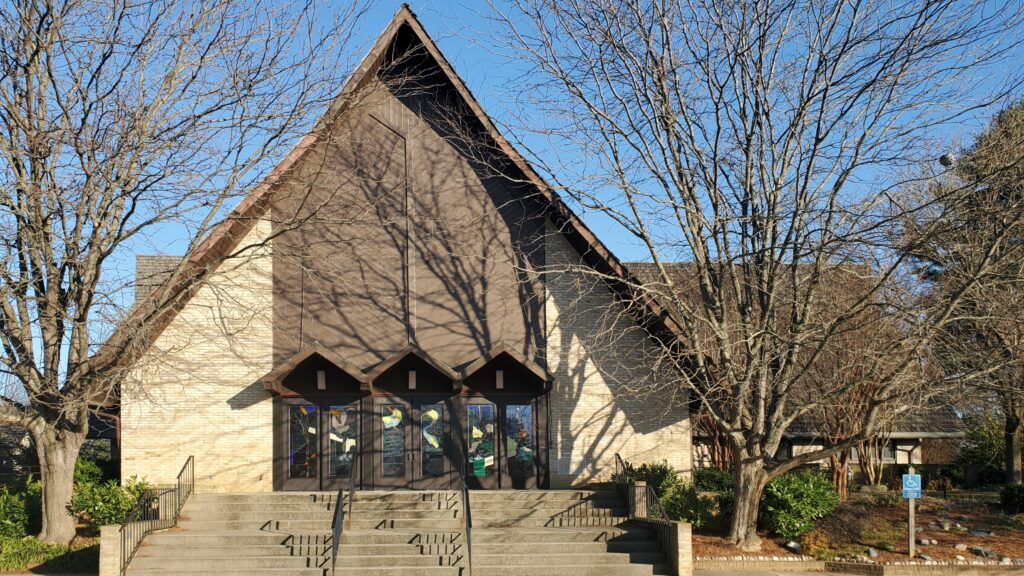 Worship In Person and Online!
8:00 and 10:30 a.m. Sundays in the sanctuaryL
Live stream and recorded video on YouTube. 
Sunday School 
Sunday School is held at 10:30 a.m. during the worship service.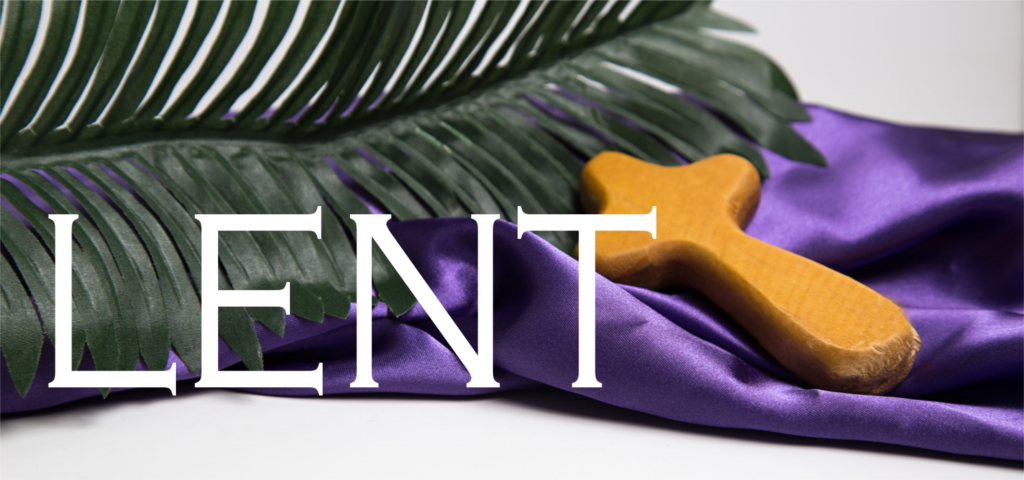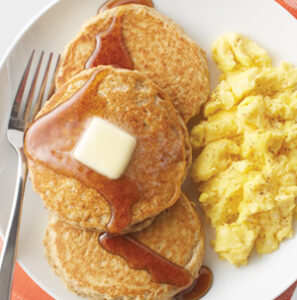 Shrove Tuesday Pancakes and White Elephant Bingo!
February 21
Mark your calendars on Tuesday, February 21, for our Shrove Tuesday Pancake Supper and Bingo Night in the parish hall! We're planning an evening of fun before the penitential season of Lent begins. Join us!
Ash Wednesday Services
February 22
Join us as we prepare for the season of Lent with the imposition of ashes.
8:30 – 9:30 a.m. – Ashes to Go
     Drive-through prayers with imposition of ashes
12:00 p.m. – Ash Wednesday Liturgy 
     with Imposition of Ashes and Stations of the Cross
7:30 p.m. – Ash Wednesday Liturgy
     with Imposition of Ashes
Sunday School at St. James'

Our Sunday School is learning about Jesus and God's abundant love, using the Weaving God's Promises Sunday School curriculum.
Join us 10:30 a.m. Sundays! 
Children preschool through grade five are invited to join us in the church undercroft. Children will return to their families in church for the Eucharist.
We welcome our children to a fun and exciting year! Download a flyer here.