Join us for Worship!
St. James' Episcopal Church, Potomac
We're worshiping ONLINE ONLY for now

Due to the rising number of COVID cases, we will live stream and post recorded worship on the St. James' YouTube channel until we are ready to resume in-person worship. We'll reassess regularly and we hope to be worshiping again in church soon.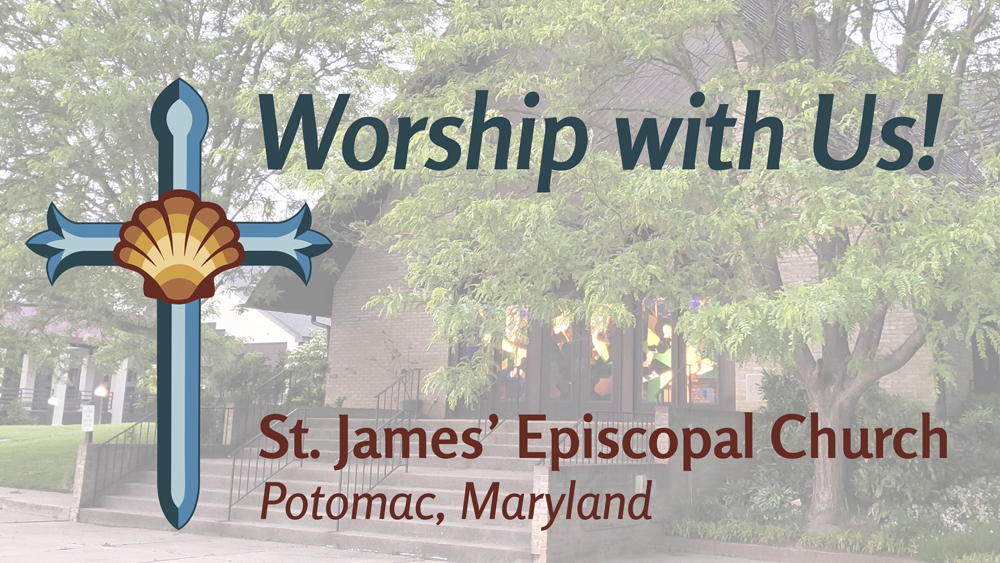 Sunday's Recorded Worship Video
Watch live and recorded worship at St. James' YouTube.
Live stream worship is broadcast at 11:00 a.m. Sundays.
Recorded video appears on YouTube after the live stream service.
Sunday School Will be Back! 
Sunday School is held at 11:00 a.m. during the worship service when we are worshiping in person. To keep children safe, we will meet outside when possible, but during cold months we meet in the church undercroft (downstairs), and we wear masks at all times. 
Word Cloud: 2021 Rector's Reflections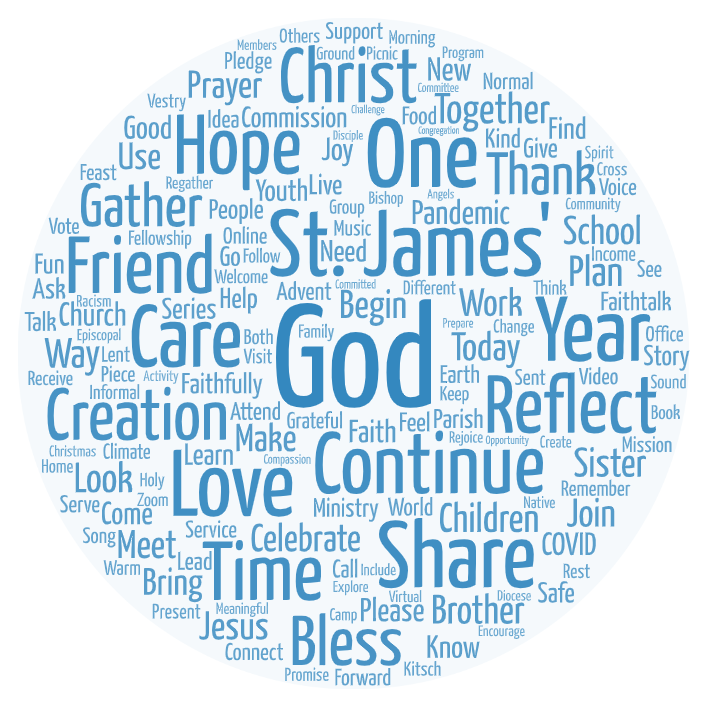 Unto Us a Child is Born!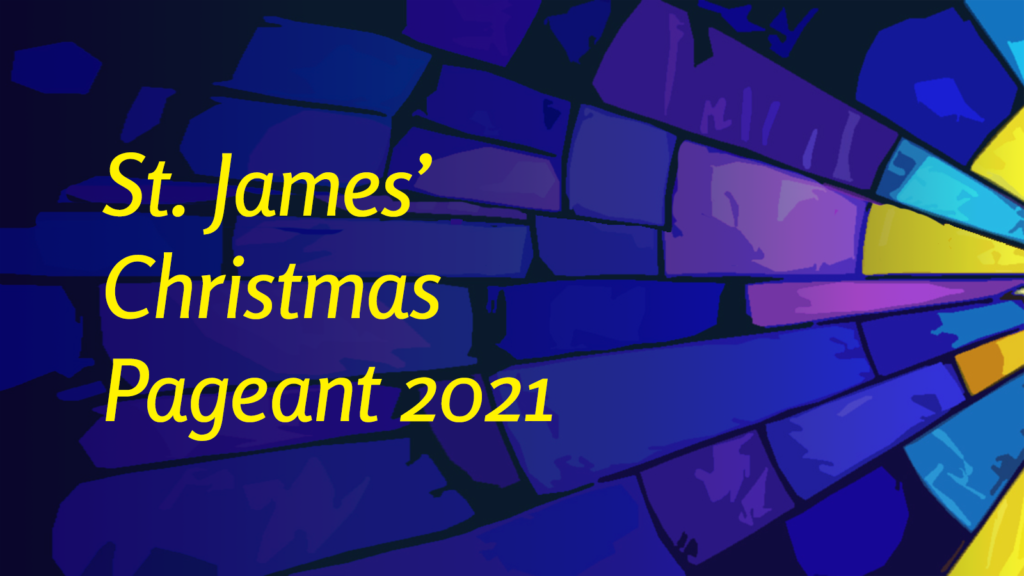 Employment: Children's Education Coordinator Wanted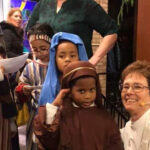 St. James' Episcopal Church, Potomac, in the Diocese of Washington, is seeking a faithful, joyful, and energetic Children's Education Coordinator to oversee our program of Christian education and spiritual formation for approximately 30 children, preschool through fifth grade.
This part-time non-exempt position is estimated to require ten hours per week on average, with approximately two to three hours of that time dedicated to Sunday class time and the rest dedicated to planning and communication. Starting salary is $20 per hour.
For more information, contact The Rev. Meredith Heffner at office@stjamespotomac.org.