Join us for worship - ALL are welcome!
St. James' Episcopal Church, Potomac, Maryland
Recent News from St. James'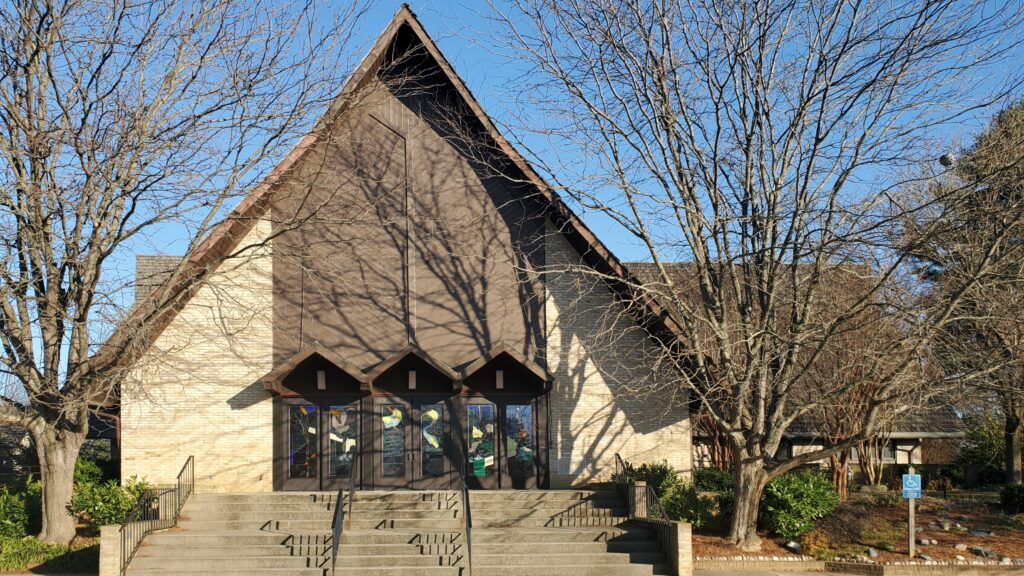 Worship In Person and Online!
8:00 and 10:30 a.m. Sundays in the sanctuaryL
Live stream and recorded video on YouTube. 
Sunday School 
Sunday School is held at 10:30 a.m. during the worship service.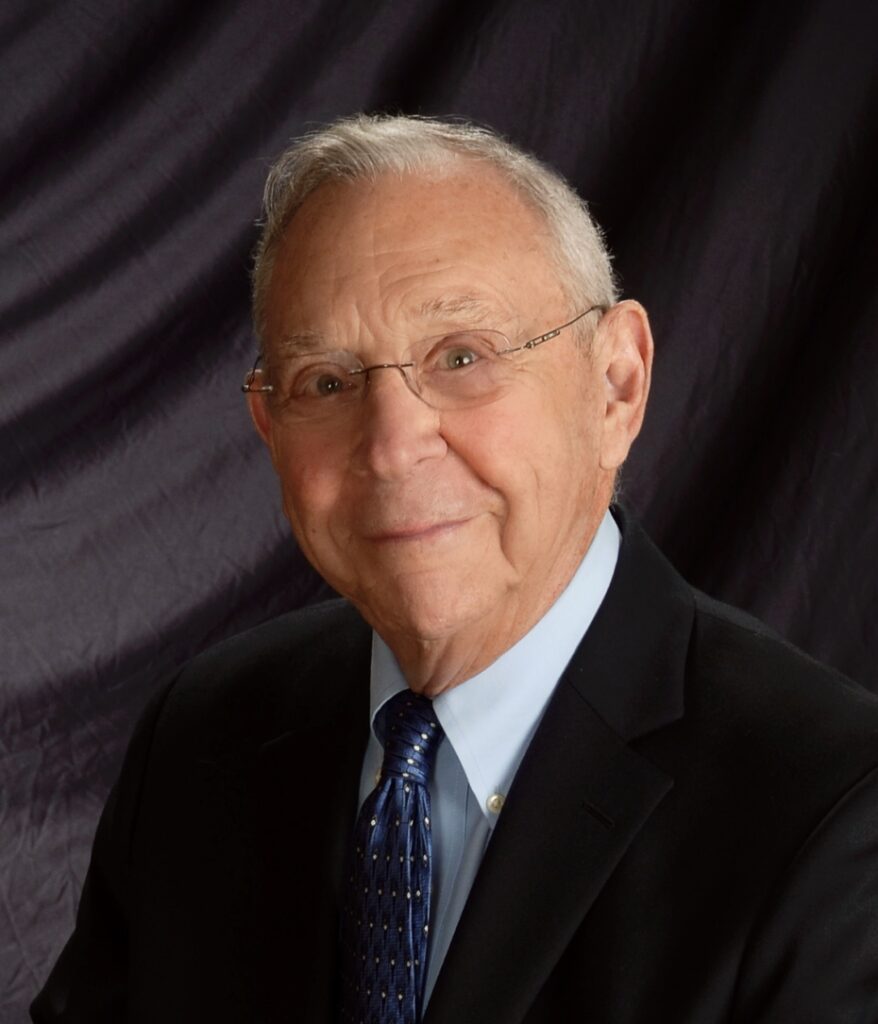 Celebration of Life for
Crawford Brown
Tuesday, February 28, 11:00 a.m. in St. James' sanctuary
Reception following in the parish hall

LENT: Ecumenical Supper Program, Wednesday Nights
"Day by day, as they spent much time together in the temple, they broke bread at home and ate their food with glad and generous hearts, praising God and having the goodwill of all the people."—Acts 2
The Churches of Seven Locks Road will joyfully gather for fellowship, worship, and learning each Wednesday in Lent. Drawing inspiration from this passage in Acts 2, we will explore the ancient roots of the core practices that shape our faith, and celebrate their modern expressions in each of our traditions.

Sunday School at St. James'

Our Sunday School is learning about Jesus and God's abundant love, using the Weaving God's Promises Sunday School curriculum.
Join us 10:30 a.m. Sundays! 
Children preschool through grade five are invited to join us in the church undercroft. Children will return to their families in church for the Eucharist.
We welcome our children to a fun and exciting year! Download a flyer here.