Sunday's Recorded Worship Video
Watch live stream and recorded worship at St. James' YouTube.
Live stream worship is broadcast at 11:00 a.m. Sundays.
Recorded video appears on YouTube after the live stream service.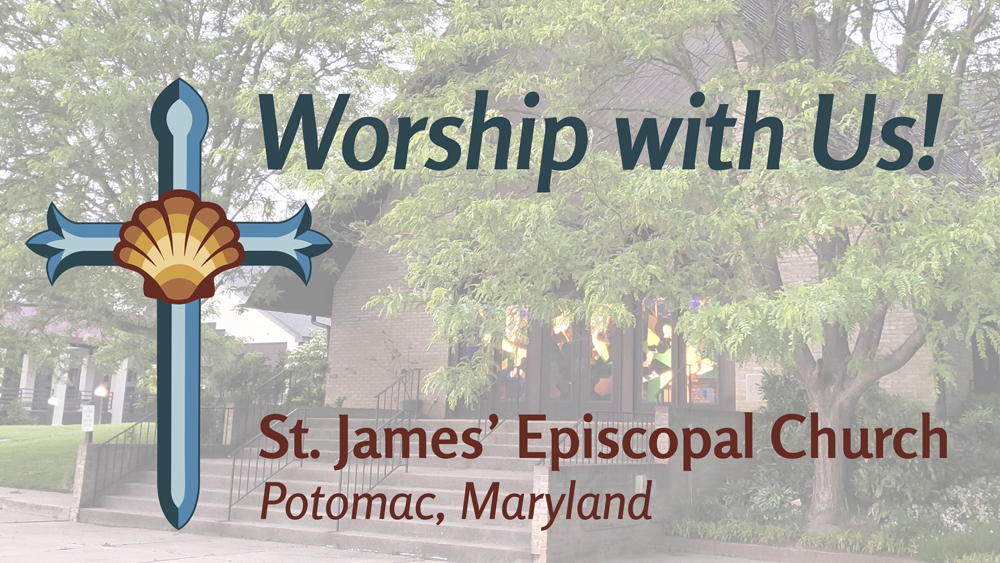 Celebration of Life for David Olson
Live stream Thursday, September 9, 10:00 a.m.
Recorded video appears on YouTube after the live stream service.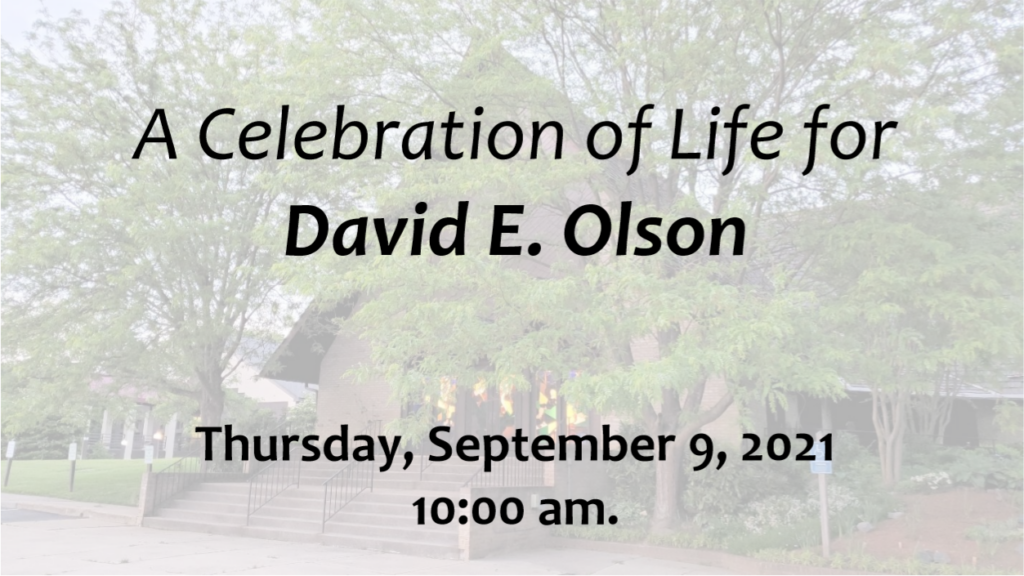 Employment: Children's Education Coordinator Wanted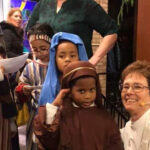 St. James' Episcopal Church, Potomac, in the Diocese of Washington, is seeking a faithful, joyful, and energetic Children's Education Coordinator to oversee our program of Christian education and spiritual formation for approximately 30 children, preschool through fifth grade. This part-time non-exempt position is estimated to require ten hours per week on average, with approximately two to three hours of that time dedicated to Sunday class time and the rest dedicated to planning and communication. Starting salary is $20 per hour. For more information, contact The Rev. Meredith Heffner at office@stjamespotomac.org.
Worship, Gather, Serve
Initiative for Parish Discussion on Racism
Statement from the St. James' Wardens
To the People of God at St. James',
We, the Wardens, with the full concurrence of the Vestry, strongly urge your commitment to, active participation in, and full support of, the initiative (announced by Reverend Meredith in her reflection for Wednesday, June 3) to confront, combat, and eliminate racism in all of its forms.