"Compassion Camp" Monthly Sunday School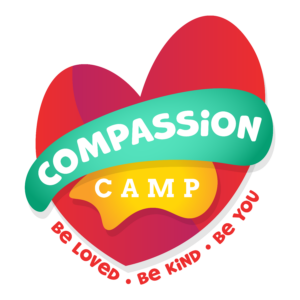 We'll gather by Zoom on the second Sunday of each month at 11:00 a.m. Registered families will receive a Zoom invitation and preparation instructions.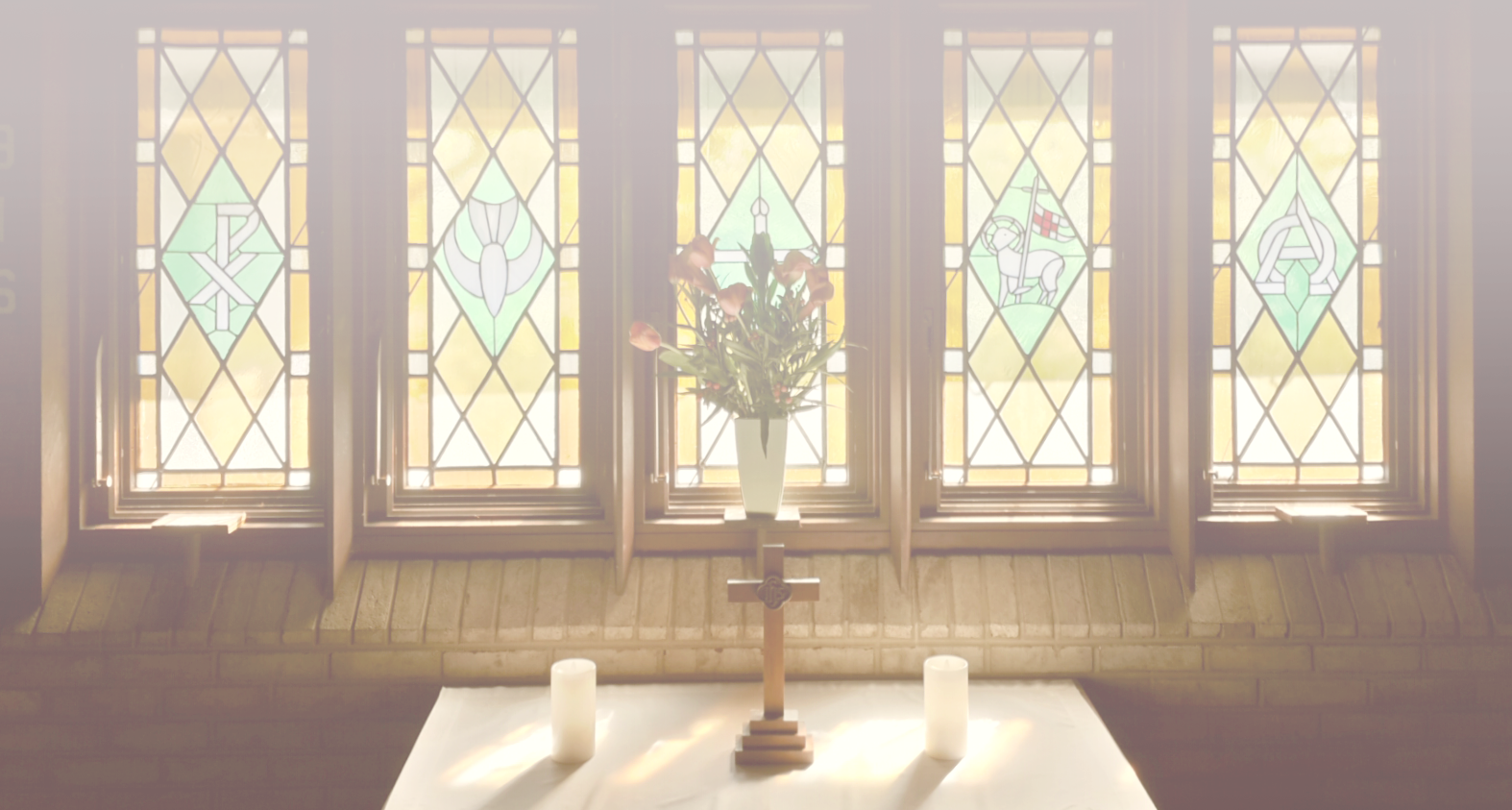 Worship, Gather, Serve
Initiative for Parish Discussion on Racism
Statement from the St. James' Wardens
To the People of God at St. James',
We, the Wardens, with the full concurrence of the Vestry, strongly urge your commitment to, active participation in, and full support of, the initiative (announced by Reverend Meredith in her reflection for Wednesday, June 3) to confront, combat, and eliminate racism in all of its forms.