Join us for worship - ALL are welcome!
St. James' Episcopal Church, Potomac, Maryland
St. James' welcomes all persons without regard to race, color, ethnic origin, national origin, marital status, sex, sexual orientation, gender identity and expression, disabilities, or age.
Recent News from St. James'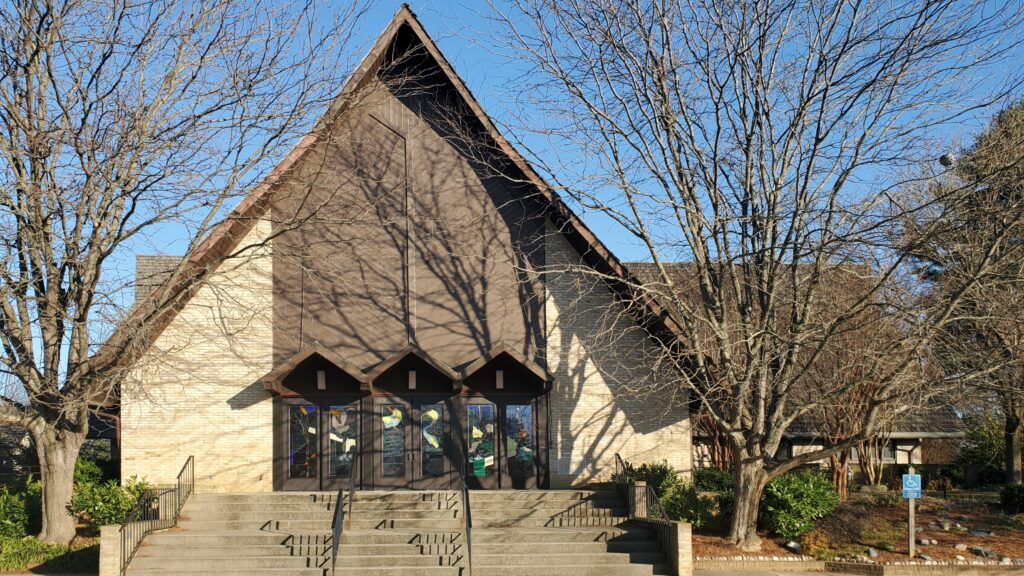 Worship In Person and Online!
8:00 and 10:30 a.m. Sundays in the sanctuaryL
Live stream and recorded video on YouTube.
Sunday School 
Sunday School is held at 10:30 a.m. during the worship service.
Rev. Meredith's Sabbatical and Congregational Book Read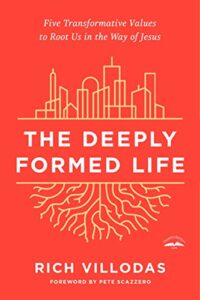 Rev. Meredith is away on sabbatical, returning September 3. Please keep her in your prayers.
While she is away you are encouraged to read The Deeply Formed Life by Rich Villodas. We will gather for sharing and reflections upon Rev. Meredith's return.
More Adult Faith Formation Offerings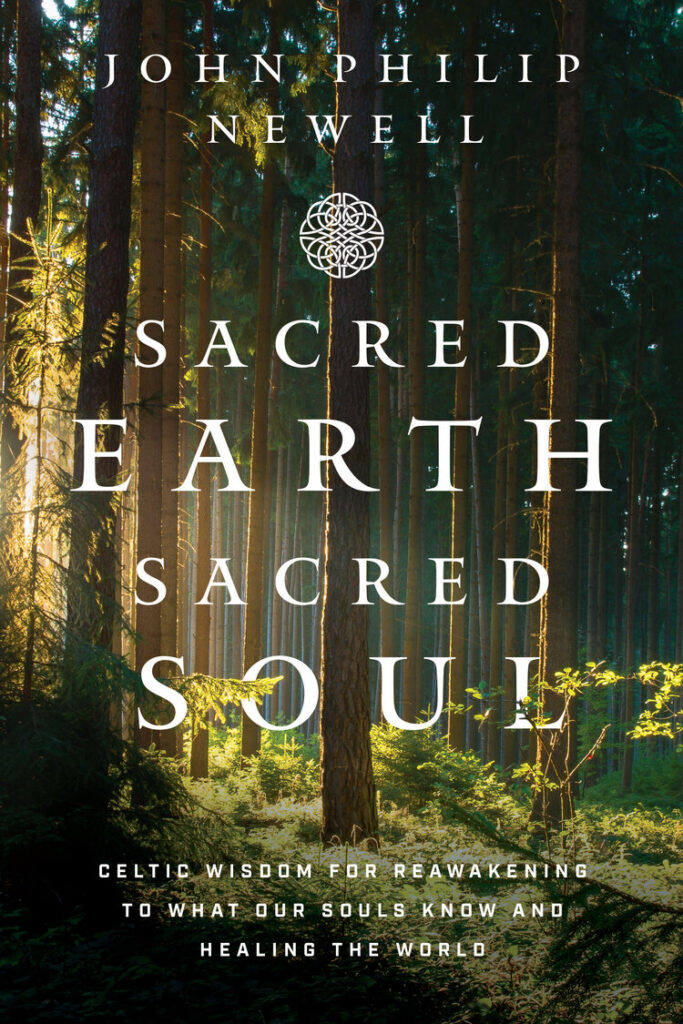 "Exploring our Faith" study group, Thursdays, 10 a.m.
We're reading Sacred Earth, Sacred Soul: Celtic Wisdom for Reawakening to What Our Souls Know and Healing the World, By John Philip Newell. All are welcome to join us on Zoom, Thursday mornings from 10 to 11 a.m.
Sunday Morning Adult Faith Formation On Summer Break
Thank you to our Care for Creation Commission for their excellent series exploring ways we can incorporate sustainable practices into our everyday lives. You can find the materials from our sessions here. As is our tradition, we will pause for the summer. Formal presentations will resume in the fall.
Sunday School at St. James'
Through June 11, our Sunday School is learning about Jesus and God's abundant love, using the Weaving God's Promises Sunday School curriculum.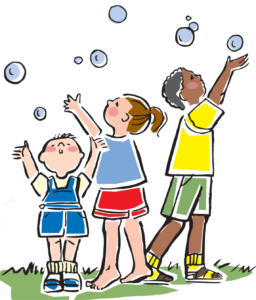 During the summer, we'll begin a fun summer series from the book, "50 Instant Bible Lessons." This time is meant to be less formal, while still engaging the children in the way of love. Formal Sunday School will resume on September 10.
Children preschool through grade five are invited to join us in the church undercroft. Children will return to their families in church for the Eucharist.
Newcomers are always welcome! Download our Sunday School Registration form (or ask for one at church) and send it to office@stjamespotomac.org. We look forward to meeting you!
Vacation Bible School in July!
July 17-21, 9 a.m. to 12 p.m, for children in grades 1-5.
St. James' Episcopal Church, in conjunction with St. James' Children's School, invites children in grades 1-5 to attend Vacation Bible School, July 17-21, 9 a.m. to 12 p.m.
Join Rev. Catherine for this exciting elementary school-aged program as we take the Bible to the beach and explore passages of scripture that feature the sea!
Cost: $0. To register, sign up here by July 1.
Questions? send email to catherine@stjamespotomac.org, or call 301-762-8040.