fellowship and membership
During our time of social distancing, St. James' continues to gather virtually for worship, discussion, Bible study, and more.
Information on ways to connect is shared regularly in the Rector's Reflection email sent on Mondays and Tuesdays to the parish, and also posted on our FaceBook page, and on our news and events page. If you'd like to receive these emails, please send a message to office@stjamespotomac.org.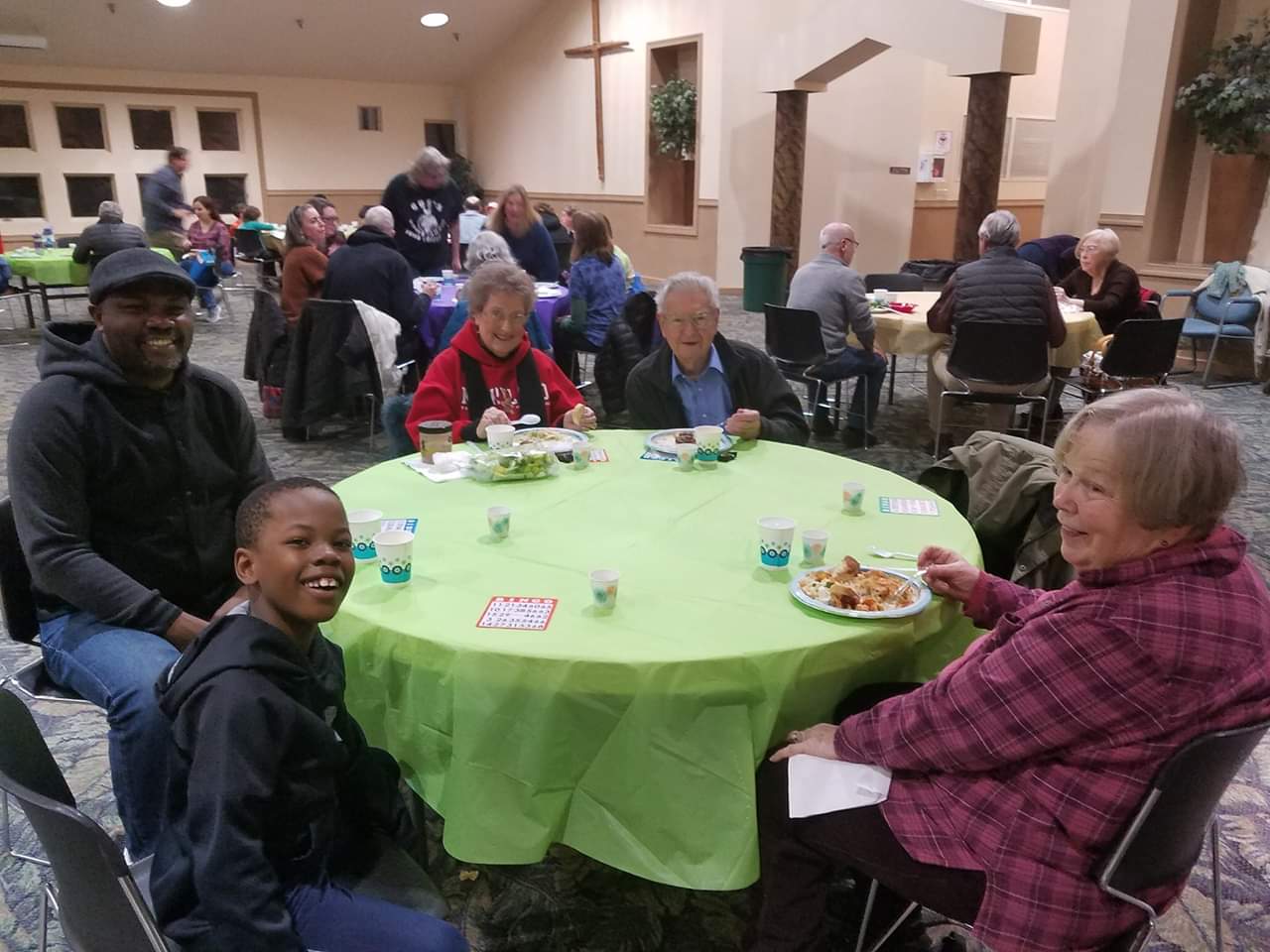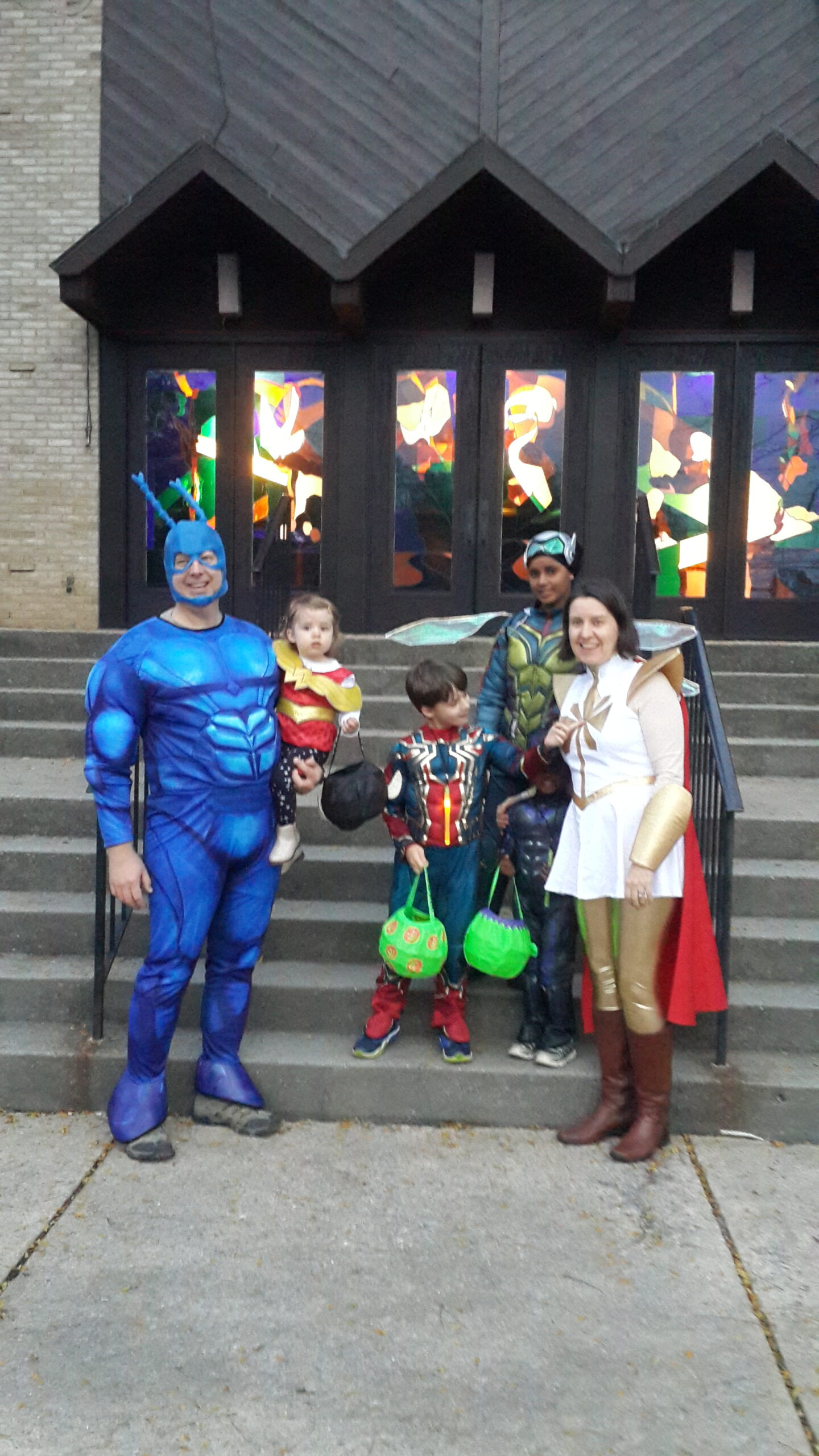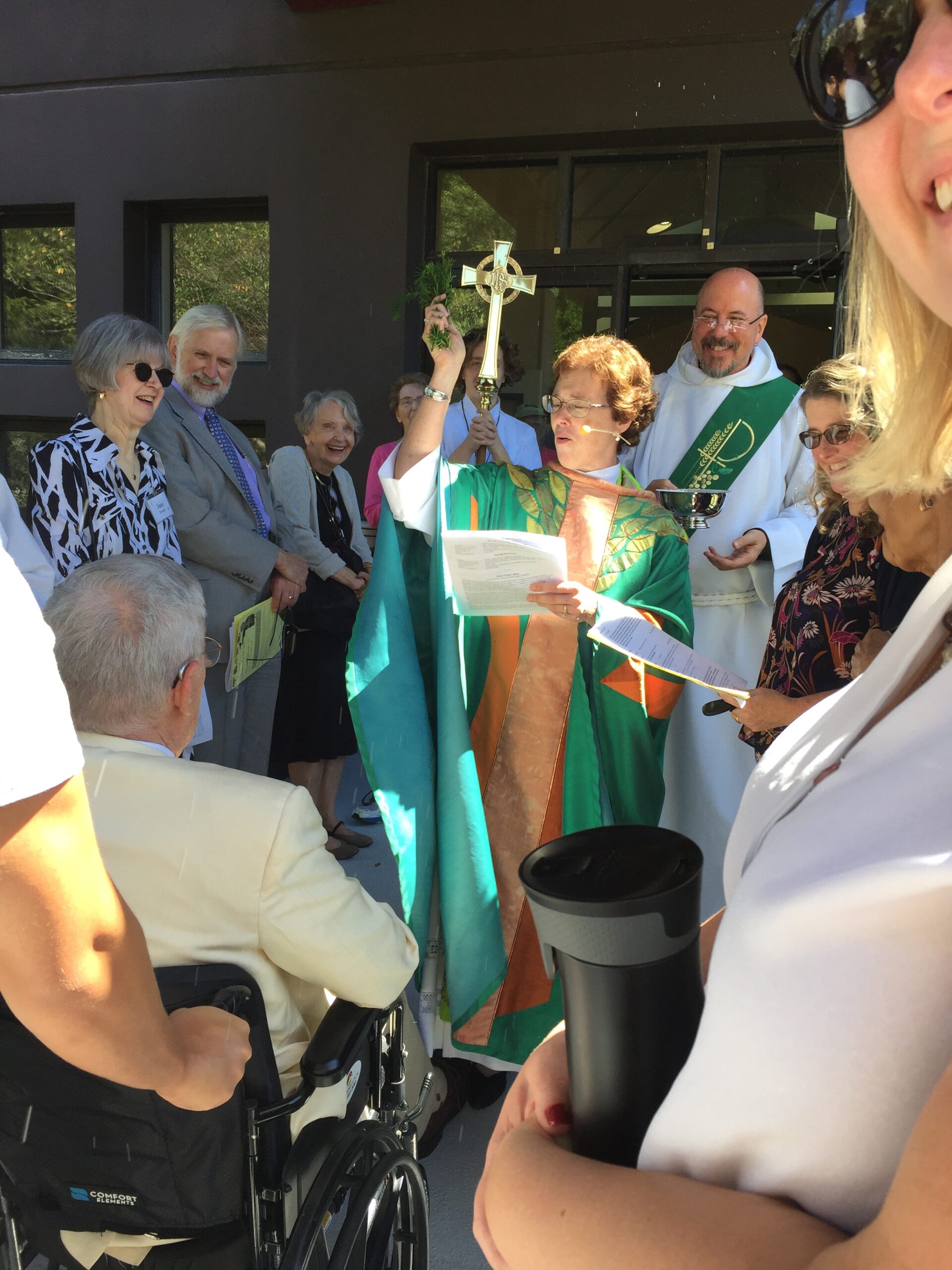 St. James' prides itself on its welcoming nature. Our membership and fellowship commissions help us connect with newcomers and each other.
The Membership Commission is committed to helping St. James' grow in membership, find opportunities for deepening engagement at St. James', and to occasionally just throw a good party! From creating welcome gift bags for visitors to name tags, from parish phone directories to hayrides & bonfires, from ice cream socials to newcomers' gatherings, we're hard at work behind the scenes helping to attract new members and enrich our parish lives. And we have a great time doing it!
People of all ages and life stages are welcome and encouraged to seek us out. Want to get in on the fun? Have an idea you'd like to see us incorporate? New here and not sure what the next step is? Get in touch and we'll go from there. We hope to hear from you or see you soon!
Email: welcome@stjamespotomac.org
The Fellowship Commission serves in many capacities to bring our St. James' family closer together. The centerpiece is the Coffee Hour after each service during which members and visitors are encouraged to fellowship in the Parish Hall. Coffee, tea, cold beverages, and a variety of snacks help keep us nourished as we catch up with friends, watch the kids run around (fueled on donuts!) and get to know each other a little better each Sunday. We invite you to join us for coffee hour – you may come or go at any time, participation for an hour is not required!
Throughout the year, the Fellowship Commission also helps organize a variety of other activities that bring our congregation together. Past events have included: Epiphany dinner, Men's Shrove Tuesday pancake dinner, a Spring Talent Show, St. James' Day luncheon.
The Fellowship Commission is always looking for new people and ideas!
Our Lunch & Learn group is one of St. James' biggest successes! The group (which used to be all seniors, but which has expanded to include all ages) meets the first Tuesday of the month from 11:30-1:30. This social program provides a casual and inexpensive time for to gather, share a meal, hear an interesting speaker, and spend time with each other in a mutually supportive Christian environment. Attendance usually numbers about 25, comprised of both St. James' members and non-members. All are welcome. There is a $10 cost per person for the lunch. For more information contact the church office.
The Men's Breakfast and Bible Study is another opportunity to connect for fellowship, breakfast, bible study and prayer every Wednesday morning. Chief Chef Samson Annan gets in early to start cooking and the group joins him in the parish hall kitchen at about 6:30 a.m. to help with the cooking. They discuss different issues of interest and share ideas during this time. Once breakfast is ready and a prayer is said, the group gathers in the library and eats together, participates in bible study and prayer from about 7:10-8:15 a.m.  Breakfast is always delicious and well balanced, including fruits. Occasionally, other group members take over the cooking or bring special breakfast from their home kitchen or we may go out to a restaurant for a change. All men of the parish and friends are invited to join the group.