St. James' continues to gather virtually for our Sunday 9 a.m. FaithTalk discussion, Thursday Bible study, and more. Ways to gather and connect are shared regularly by email to the parish, and also posted on our events calendar and FaceBook page. If you'd like to receive parish emails, please contact us.
Adult Education
St. James' offers a number of ways for congregants to grow in Christian discipleship. Our Adult Forum, "FaithTalk", takes place on Sunday mornings at 9:00 a.m. where we discuss religious topics as well as current events, all from a Christian perspective. There is also a Bible Study on Thursdays at 10:00 a.m., a Men's Breakfast and Bible Study on Wednesdays at 7:30 a.m., and a Book Club that meets on the fourth Sunday of the month at 6:45 p.m.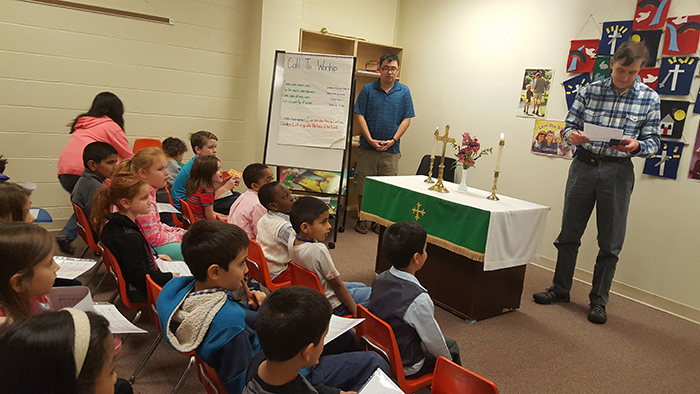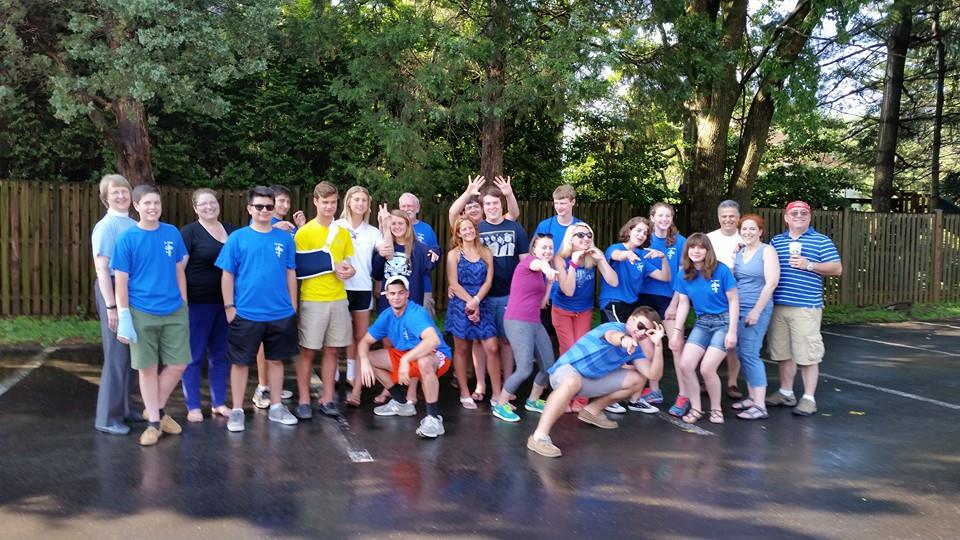 Confirmation Class
Education and spiritual formation is provided for eighth graders seeking confirmation. These classes typically begin in January; please contact the office for more information. (Older students and adults who wish to be confirmed or received in the Episcopal Church should contact the rector.)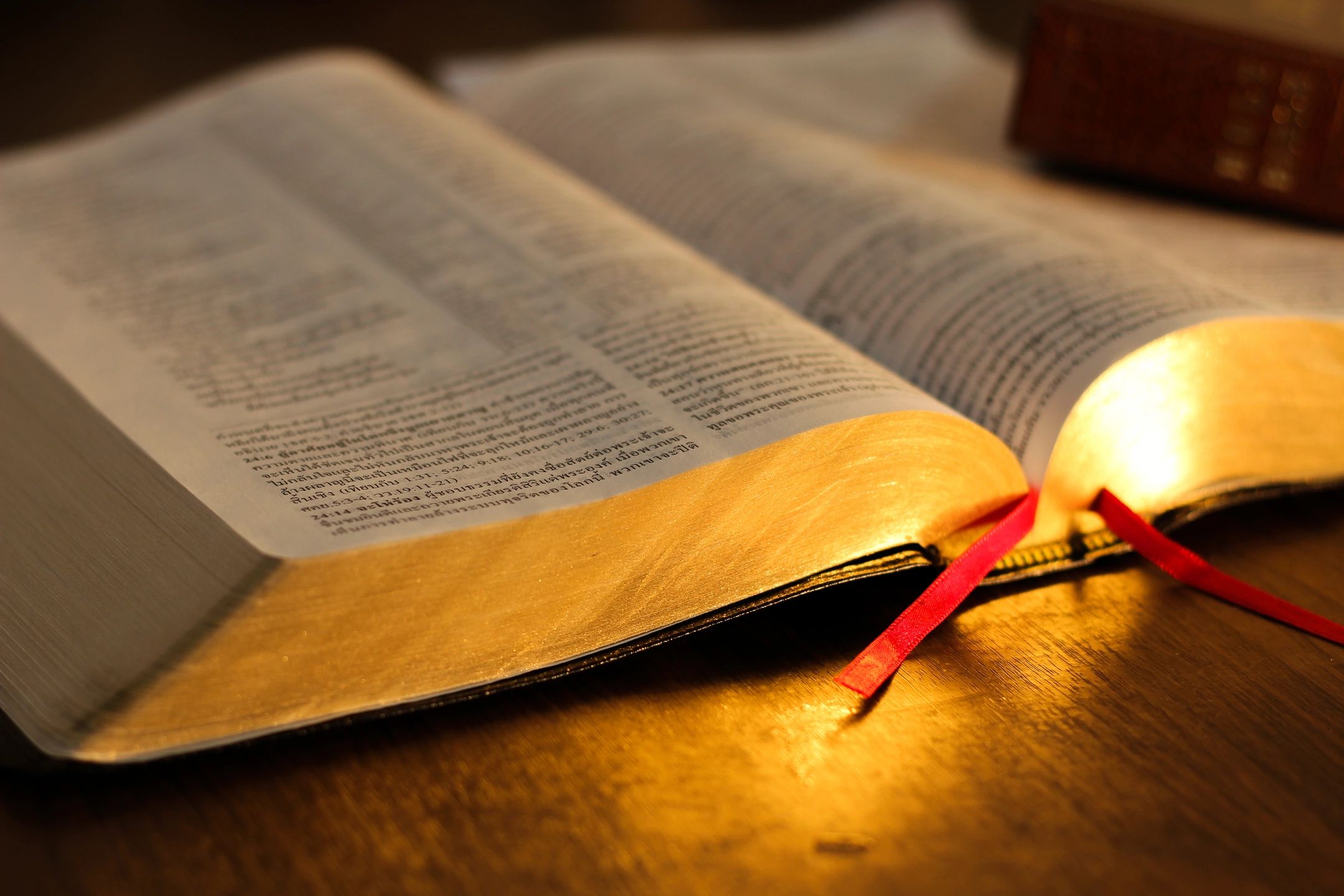 Sunday School
Sunday School meets in the church undercroft, socially distanced and wearing masks. We monitor our County COVID numbers regularly.
Preschoolers through fifth graders meet during the 10:30 service, downstairs from the main church. In addition to Sunday School, our Children's Ministry plans several special events throughout the year for children and their families, including a fall hayride and bonfire, a Christmas Eve pageant, and an Easter egg hunt.
Youth Group
Currently during COVID Youth Group is held virtually or outdoors on Sundays. To join the email list, send a message to office@stjamespotomac.org.
When we are able to gather in person, Middle and high school youth meet weekly to encourage fellowship and to share in God's love and Word in various ways. Our youth group is a casual but structured gathering that typically includes some kind of discussion, speaker or film, prayer, and some silly fun. We frequently co-host meetings and activities with youth groups at neighboring parishes. Monthly service projects help deepen our faith and commitment to community. A highlight of the youth group is the annual summer Work Camp trip to help repair the homes of people in need.
Education for Ministry (EfM)
In pre-COVID times, St. James' hosted Education for Ministry (EfM) classes. We hope to offer them again.
EfM, according to its mission statement "invites people into small, mentored communities that help us understand our lives, and shape our actions, as we deepen our Christian faith. We believe a gracious God calls US into relationship to serve the world. Through study, prayer, and theological reflection, EfM enables us to discover and exercise our gifts for ministry where we live and work."
The course covers four years of study, but you may take as many as you wish, and even take a break in between, if needed. There is no need to commit to all four years. You take class with participants of other years in your group, which affords wonderful conversation. It's a very safe, non-judgmental, closed group space. What happens in EfM, stays in EfM! Contact Cheryl Stafford or the church office for more information.