Welcome! We're so glad you found us.
Having been called to this congregation in early 2017, I am impressed with the joy and warmth the people exude, and the many ways this joy of the Spirit shows up in our ministries and our worship.
Worship Services
Our worship services are held at 8:00am and 10:30am every Sunday. All are welcome! We welcome everyone to worship with us at St. James', long-time Episcopalians as well as persons from other religious traditions, seekers new to the Christian faith, or those who have never experienced corporate worship in any form. We provide bulletins to make it easy for everyone to fully participate in the service, the prayers, and the hymns. Children may attend Sunday School downstairs (they reunite with their parents in the main church just before Holy Eucharist) or they may stay with their family for the entire service.
The 8:00am service takes place in the side chapel (please enter through the main stained glass doors at the front, and an usher can direct you to the chapel to the right of the main altar). This smaller and more intimate service (typically 10-20 worshippers) includes organ music and some congregational singing of hymns.
The 10:30am service is a traditional service with organ and piano, robed choir, and occasionally handbells and other instruments. The work of many parishioners makes our worship possible, including the choir, members of the altar and flower guilds, acolytes, Lay Eucharistic Ministers, lectors, ushers, prayer team members, and greeters.
Children are welcome at all services. Nursery care and Sunday School are available at 10:30 for families who choose those options. These are located downstairs – please ask an usher or greeter who will be happy to help direct you.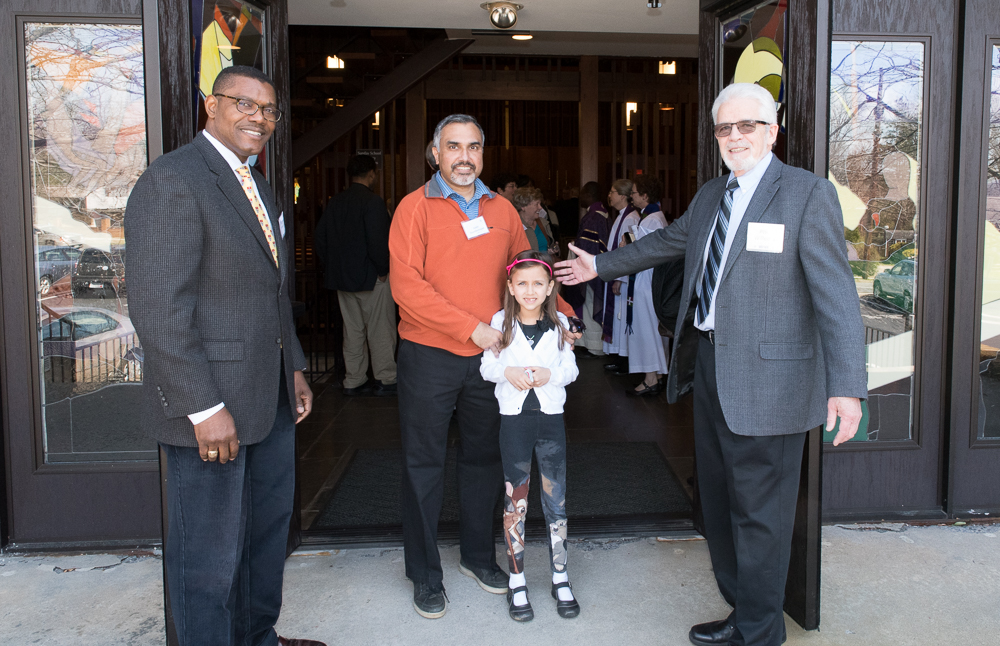 Location
We are located at 11815 Seven Locks Road in Potomac, MD. Sunday services are at 8:00am and 10:30am, and adult education classes meet at 9:15am. There is ample free parking (if the front lot is full, you'll find a larger parking lot behind the church.)
Worship
Our 8:00am service takes place in the side chapel of the main church, and is typically a smaller and more intimate experience with fewer than two dozen worshipers. Our 10:30am service is more traditional with a choir, organ music, and sermon. We celebrate the Holy Eucharist at every service. Gluten free wafers are available, and you may choose between wine or grape juice.
If you are in need of special prayers, please visit our side chapel during Communion time during the 10:30am service. Our prayer team is available to pray with and for you.
After church, stop by the Parish Hall (the building to the right as you exit the church) for coffee, a doughnut, and some friendly conversation. Our parishioners love to welcome and get to know newcomers!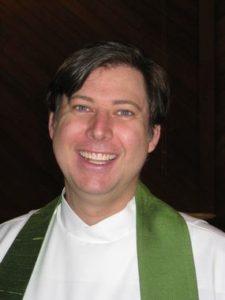 Wherever you are on your faith journey, you will find St. James' members who are willing to walk with you. Our hearts and doors are open to all!